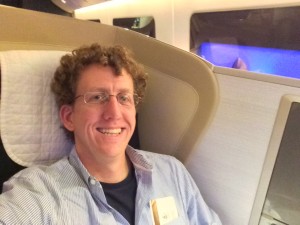 I got a crazy idea last month. I decided to do a mileage run. I'm going to fly 40,000 miles in December. The goal is to keep my Platinum status, which requires 50,000 miles for the year.
Of course, I've already flown 50,000 miles this year. (That's like flying around the world…twice.) But 10,000 of those miles counted for status. The rest were award tickets. Those tickets gave me luxurious first-class experiences, but they didn't count toward frequent flyer status.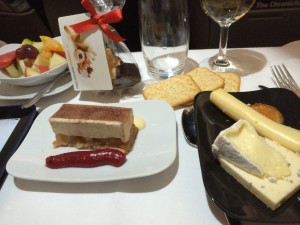 In this week's post:
My take on Platinum Status
What it takes
Where I'm going
Platinum Status
I almost regret ever getting status. Before having it, I just flew where I needed to when I needed to. And I just took whichever airline was cheapest. But now I'm hooked. I limit my search to American Airlines, without ever looking at the other sites. Maybe that's a good thing. Too much choice often paralyzes people.