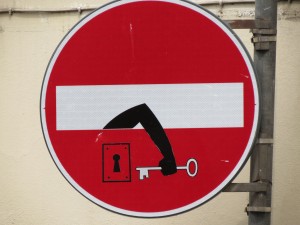 That title sounds so spy-like. Debrief of the Italy Mission. I bet debriefings are incredibly boring – listening to someone drone on about all the mundane details of hours stuck in the surveillance van with bad takeout food and…wait, do my blog posts sound like that?
Here are the results of three months in Italy in a surveillance van
I can impress a taxi driver
I wish I'd started school earlier
I slacked off
I earned an art history degree
Impressing a taxi driver
Everyone knows that the best judge of language level is a taxi driver. And I passed with flying colors. He couldn't believe I'd only been studying for two months. We talked about my year of travel, the Italian economy, and how to learn a language. I sounded confident, my accent was good, and most of the words came naturally.