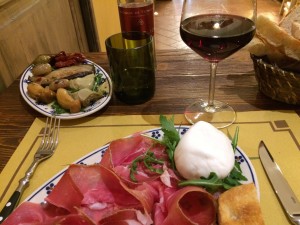 OK readers, switch on Pandora radio and find some pouty, minor-chord tunes. Break out the cheeseboards and stemless glassware. It's time for a full-on whine session.
What do I have to whine about on this trip-of-a-lifetime?
(Besides the fact I can't get Pandora. And don't even mention Netflix.)
Well, here are the top 4.
Japanese is hard
Everything I do is wrong
I can't read menus
Moving is a pain
Japanese is hard
There. I admit it. For today only, I'm going to say it's hard. Difficult. Frustrating. Dizzying, confusing, confounding. It's really just the verbs and the nouns. And the adjectives. And the prepositions. So basically just everything.