I came to Torino because I was bored of Milano. I fell in love with the place.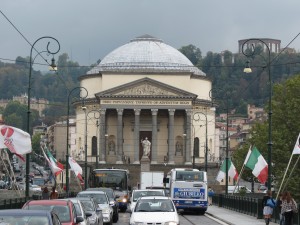 Torino (Turin) sits 80 miles to the west of Milano, in the hills of the Piedmont region. Like all respectable cities, it's located on a river. This one is the river Po. Every time I see the name I think of Kung Fu Panda.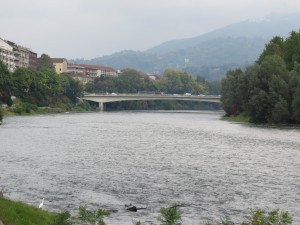 In addition to the river, Torino has beautiful architecture. It also has amazing food, and of course great cappuccinos. A local said Torino has everything you could want, except the ocean.